Chuan Bee Builder & Decorator
We accept all kinds of home renovation and building decoration projects in Johor Bahru (JB).
WELCOME TO
CHUAN BEE BUILDER & DECORATOR
我们承接各类型建筑和装修工程。
我们与房主合作,为他们的家园创造了令人惊叹的装修。
浏览我们的工程照片,获取灵感并开始您自己的家居装修项目。
We accept all kinds of Renovation & Decoration project.
We have collaborated with some great local homeowners to create stunning renovations to their homes. Browse our project gallery to get inspired and dream about your own home improvement project.

任何疑问,请联络我们。
Welcome to call for consultation.
+6016-716 5563
精美流水鱼池
Fancy Rearing Pond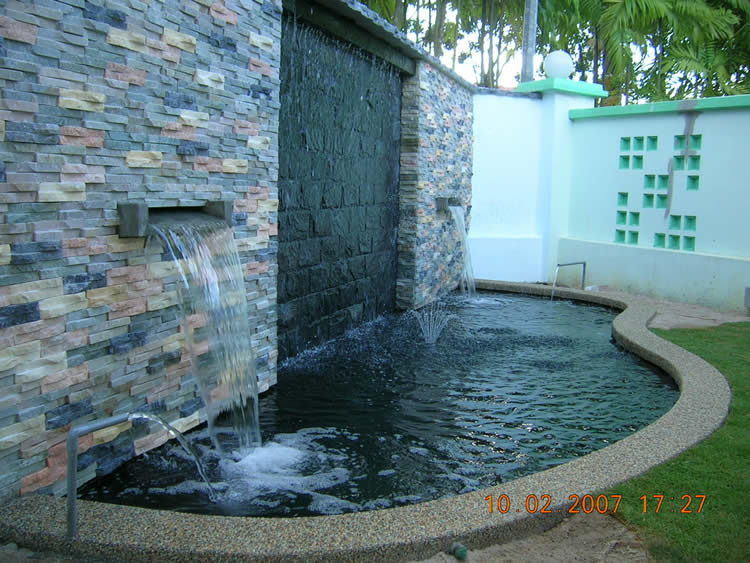 建筑工程
Construction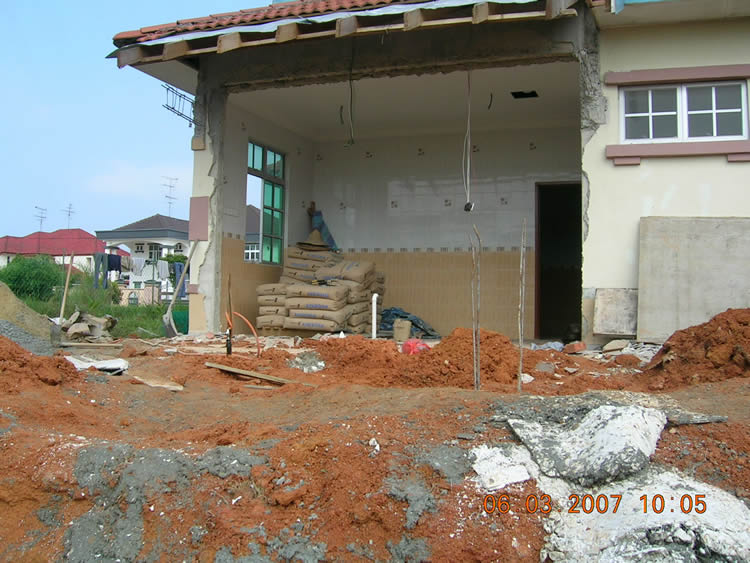 精美流水鱼池
Fancy Rearing Pond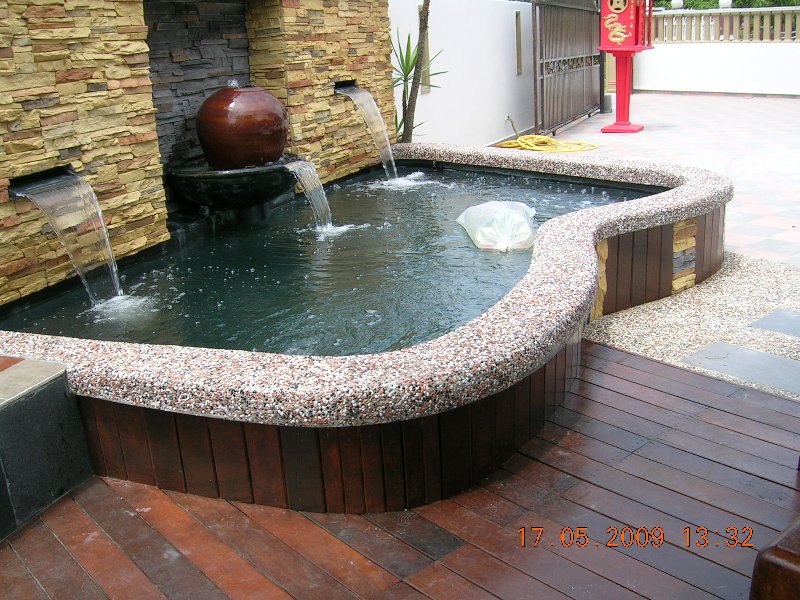 木式凉亭
Wooden Relax Home